The OST turns 90 Years Old; Press Releases and Articles
San Antonio OST100 members have spent a decade attending charettes, public hearings and other meetings when development projects are proposed for OST corridors. Members also work with developers from all across the U.S. as they plan San Antonio projects adjacent to our OST highway.
The City of San Antonio's Office of Historic Preservation (OHP)manages a highly successful home restoration project that has been of great benefit to the revitalization efforts for neighborhoods along the Old Spanish Trail auto highway corridor. Along with downtown revitalization it is creating safe, vibrant routes for OST centennial drivers.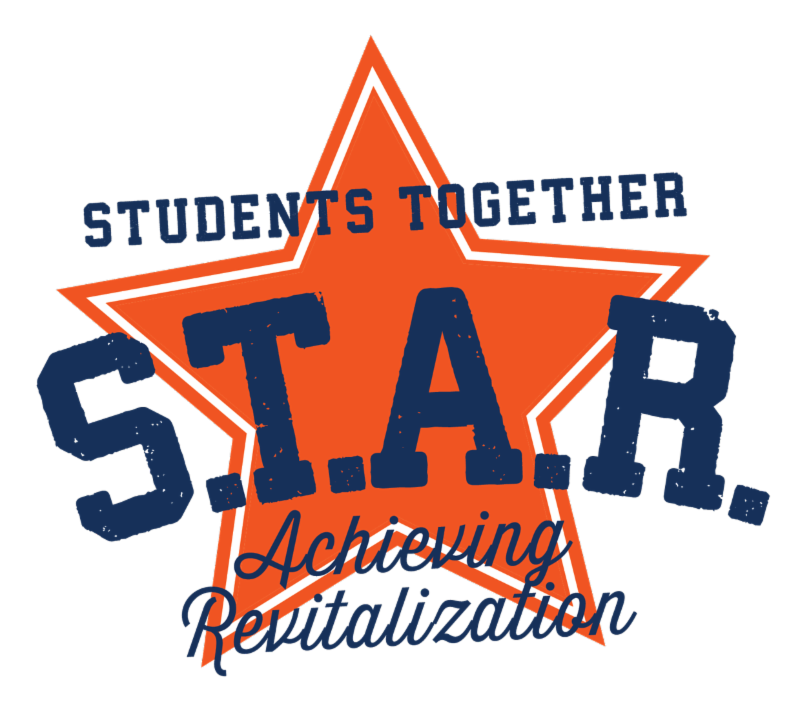 S.T.A.R
"Students Together Achieving Revitalization"
The OHP S.T.A.R. project is a collaboration with the UTSA College of Architecture, San Antonio College, the student-led Historic Preservation Association (HPA), and local contractors to provide exterior home repairs and maintenance to homeowners within local historic districts. This year, over 60 volunteers worked in the King William Historic District and Government Hill Historic District to complete work on over 10 houses! The projects consisted of window and siding repair, painting, building new window screens, and porch repairs. To date, S.T.A.R. has performed work on over 100 houses in 8 different historic neighborhoods.
Fredericksburg Road Economic Development Projects
Re-vitalization of Houston Street west of The Alamo